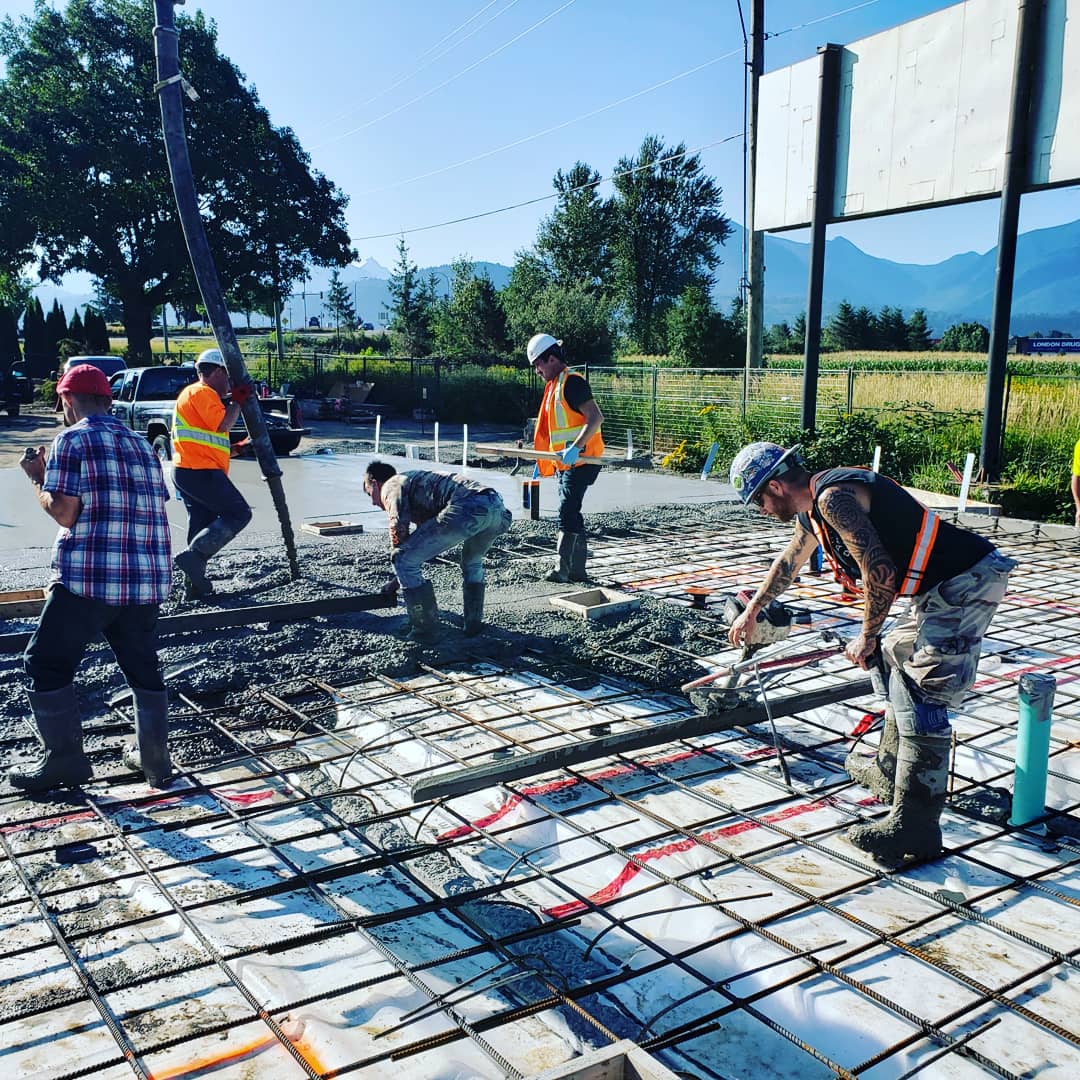 Proudly Serving The Lower Mainland
Warren's companies focus has never changed – provide quality workmanship and excellent service. As our reputation as a talented and conscientious concrete contractor expands, we have been approached by companies and individuals who need solutions to ever more complex concrete projects. We tackle these projects head on and fill a void in the ever-expanding industry.
There are many concrete placers in the industry and we have always wanted to differentiate ourselves from the masses, and that is exactly what we do at WJC Concrete. We decided long ago that we would challenge ourselves in the concrete industry, and accept the unique projects which required not only talent and experience, but patience, perseverance, and thinking outside the box. WJC Concrete embraces those difficult projects that most concrete companies shy away from.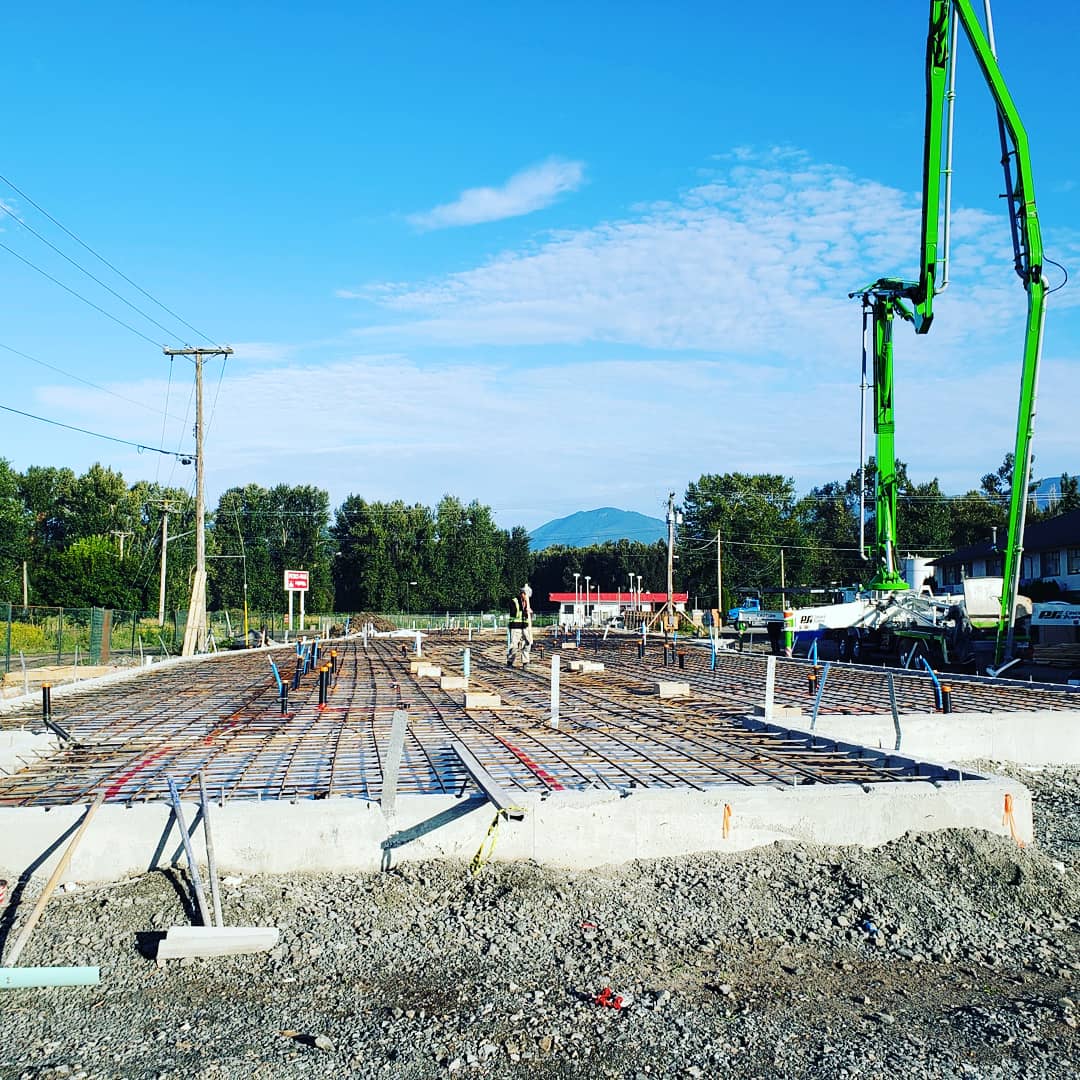 We've been proudly serving Vancouver and the rest of the lower mainland since 2015.
We Build Lasting Relationships
"Very personable and very focused."
POWER VS FORCE COACHING INC.
"Quality is second to none! Being in luxury business I know quality and Warren's company goes beyond customer expectations to ensure its done right the 1st time, no exceptions."
"Good company ran by a great guy."
PERMANENT IRRIGATION SYSTEMS
With a combined 100+ years of experience across our team of concrete experts, our workmanship is second to none.
We work hard to build relationships with our clients. From the free estimate, to the completion of your project, our team goes above and beyond to ensure your experience with us is an easy-going, enjoyable one.
We maintain an A+ business rating with the Better Business Bureau. Having been accredited in November of 2018, we strive to ensure this rating remains impeccable by going above and beyond for our clients.